Made with ultra-fine pearl, CREAM HIGHLIGHT STICK creates a dewy, luminous finish that captures natural light on the face.
The Cream Highlight Stick and Cream Contour Stick are super intuitive tools for creating shadow and light on the face, and accentuating the features you want. They are super creamy and blend-able, making them friendly for textured, mature skin.
FORMULATION
With a creamy satin finish, this highlighter comes in two shades designed to work well across skin tones. The formula is designed for a smooth application and luminous finish that looks like real skin.
Made with:
Vitamin E: an antioxidant that prevents skin damage
Glycerin: for smooth, blend-able application
Vegetable Wax: acts as an emollient on the skin, making it soft, smooth and radiant
HOW TO USE
Glide over high points of face to accentuate face light and blend with fingertips for a brush.

Apply highlighter anywhere light naturally reflects, another way to look at it is apply it to the high points of your face - the brow bone, the tops of your cheekbones, the cupid's bow, down the bridge of the nose, and the tip of your nose. Work with your face shape to find what works best for you.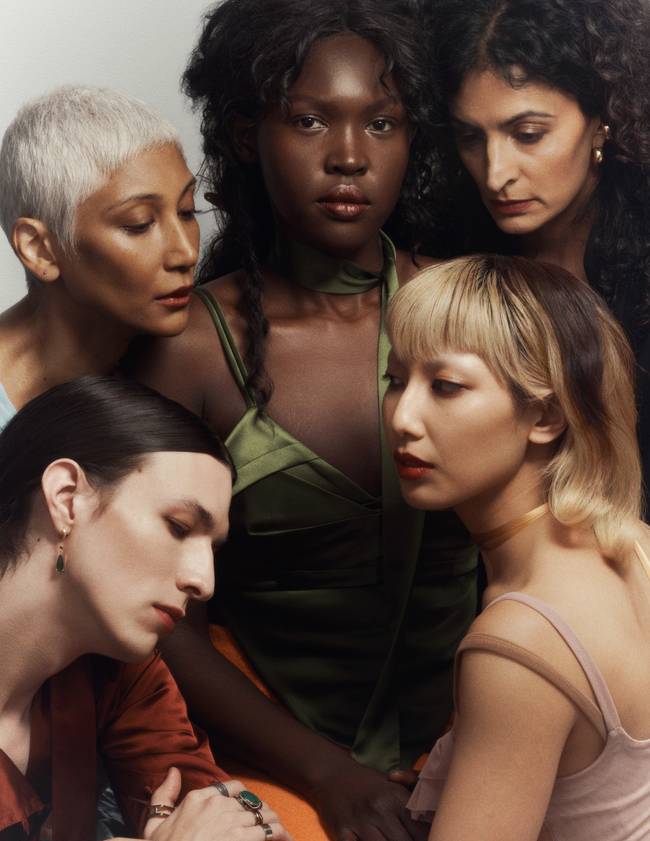 AS FAR AS YOU CAN SEE IS FUN.