While we love all shades of green, this vibrant primary green brings an unexpected pop of colour and energy to the face. Inspired by fresh cut grass, bright northern lights against the winter sky, and lush summer foliage, this green brings fun, modern colour to your makeup bag.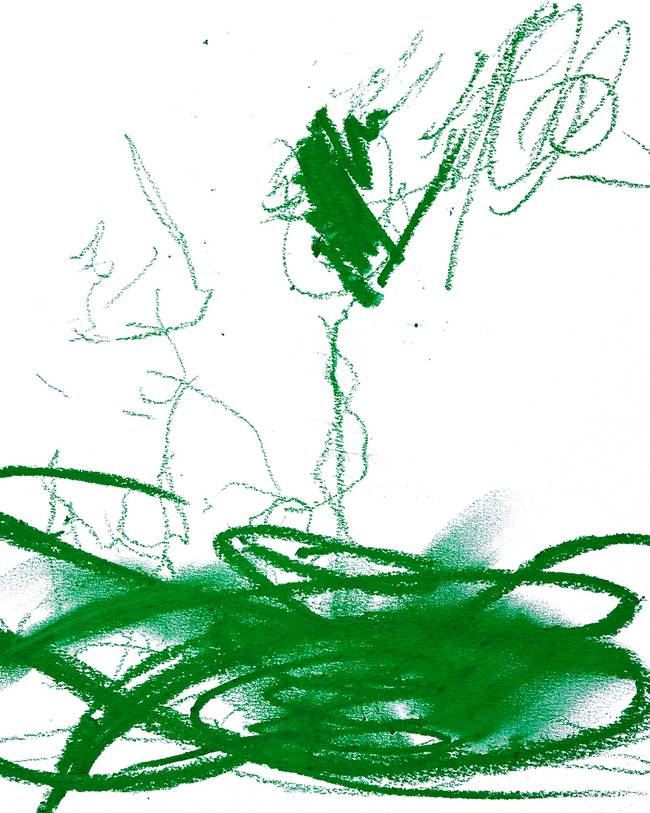 FORMULATION
With a high-pigment, creamy matte finish, this primary green brings a fresh pop of colour to your look. Designed to work well across all skin tones, this green is a great addition to any makeup bag.
HOW TO USE
Apply colour to desired area—eye, lips or elsewhere. Create a precise line for definition or blend out for a softer look.
For a graphic look, start by tapping COLOUR SET SETTING POWDER over lids, and under eye. Draw desired look with the pencil. Tap more powder on-top to set colour and prolong wear.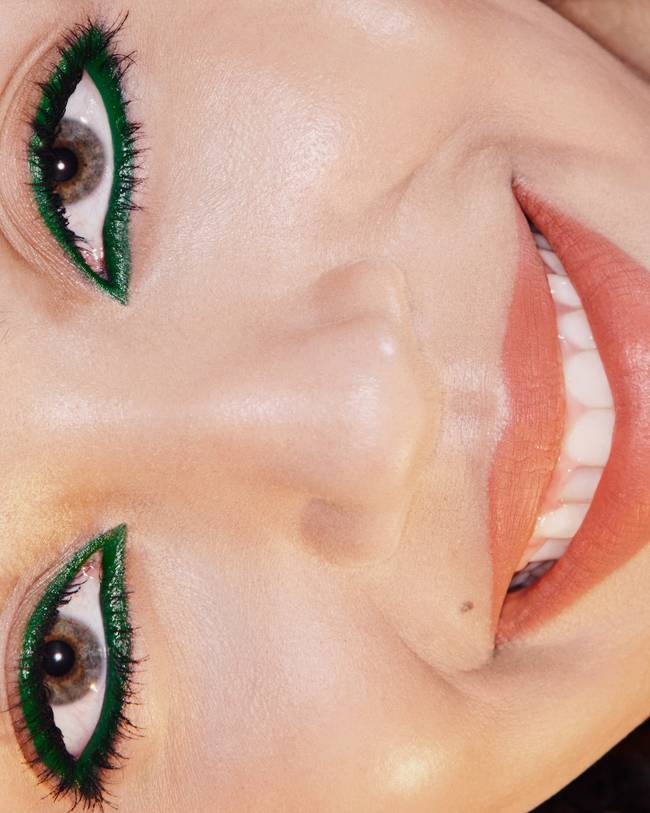 AS FAR AS YOU CAN SEE IS FUN.