Developed in only two shades, CREAM CONTOUR STICK is ultra creamy, blendable, and buildable, allowing for versatility across skin tones.
The Cream Highlight Stick and Cream Contour Stick are super intuitive tools for creating shadow and light on the face, and accentuating the features you want. They are super creamy and blend-able, making them friendly for textured, mature skin.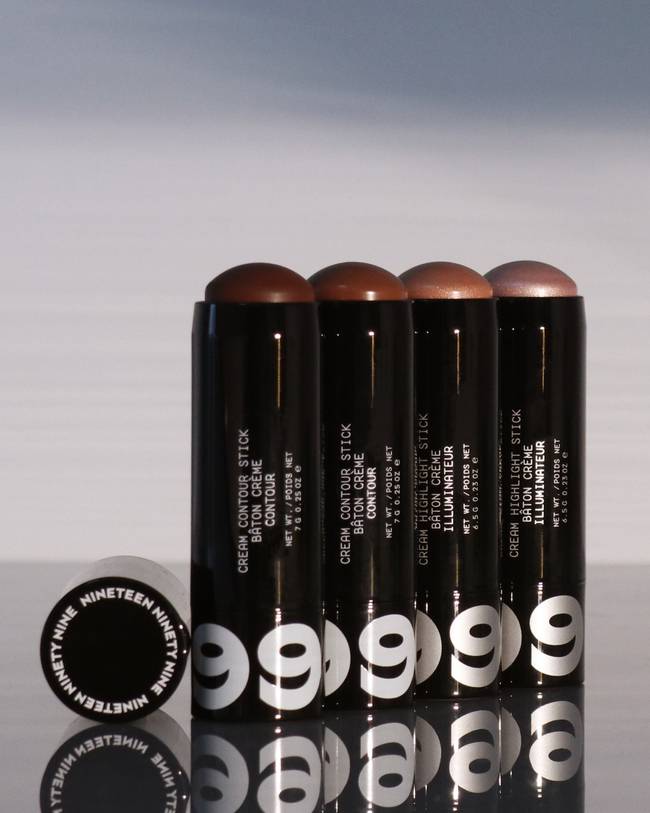 FORMULATION
With a creamy, satin finish, this contour stick comes in two shades designed to work well across skin tones. The formula is designed for a smooth application and buildable finish that looks like real skin.
Made with:
Vitamin E: an antioxidant that prevents skin damage
Glycerin: for smooth, blend-able application
Vegetable Wax: acts as an emollient on the skin, making it soft, smooth and radiant
HOW TO USE
Use to create soft shadows, or as a bronzer to bring warmth to the face.
Glide over shadows of face to accentuate face shape and blend with fingertips for a brush.
An easy way to find the general areas is to look at yourself in a mirror in bright, natural light, tip your chin down slightly and see where the shadows appear on your face that you want to deepen. Depending on your features good places to deepen the shadows are under the cheekbones, along the jawline, down the sides of the nose and around the edges of your hairline. Use your fingers, a makeup sponge or a brush to blend the contour until you get an effective and seamless look that works best for you.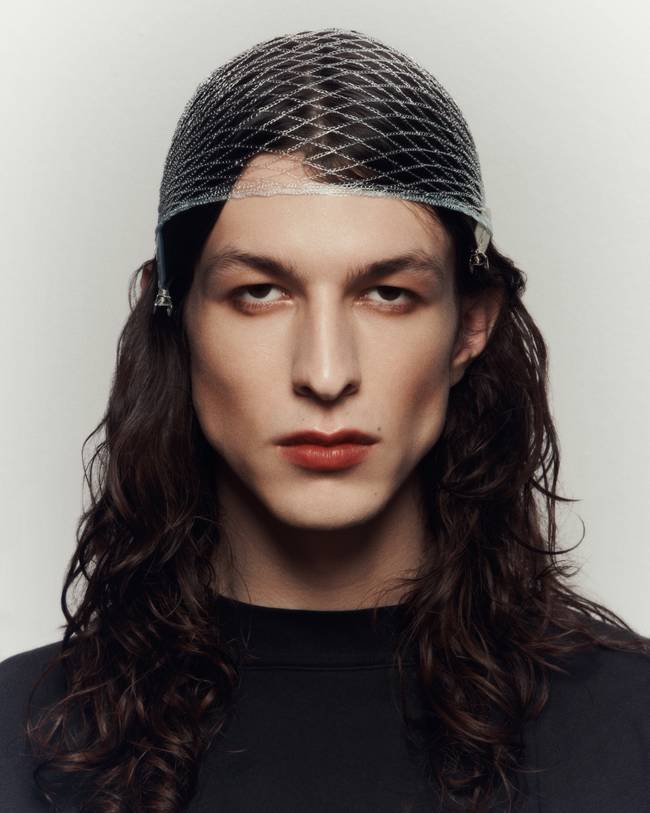 AS FAR AS YOU CAN SEE IS FUN.